Team
Founding Team
Amit has more than 15 years of experience engaging with several life sciences companies in consulting projects. His expertise lies primarily in the areas of incentive compensation, salesforce effectiveness, business intelligence and analytics. Prior to co-founding Aurochs Software, he worked with several leaders in the incentive compensation space such as ZS Associates, Optymyze (former Synygy) for almost 10 years in several leadership positions leading several product and service initiatives. He was part of global IC leadership team at ZS Associates and led the formation of offshore center of excellence for incentive compensation design and delivered several key client projects.
LinkedIn
Sujeet, an aerospace engineer from IIT Bombay, has over a decade of experience in managing Sales Compensation processes and analytics for various clients including Fortune 500 life sciences companies. He also has more than a decade long experience innovating with new-age technologies and developing complex enterprise systems and solutions.
LinkedIn
Mohit, a computer science engineer from MIT Pune, has years of experience in sales compensation administration for medium-sized life sciences clients. He has been an entrepreneur for several years now and brings on board some key general management skills, entrepreneurial experience, and administration skills.
LinkedIn
---
Team
Suruchi Kadam
Client Services Manager
Rajendra Bhirud
Operations Manager
Chetan Patel
Technology Head
Rabi Jaiswal
Analytics Executive
Mayur Patel
Sr. Solutions Developer
Pratik Patel
Solutions Developer
Saurav Jaiswal
Solutions Developer
Yash Pukale
Solutions Developer
Hiral Dedhia
Marketing Associate
Jyoti Silale
Solutions Developer
Vaishnavi Ghawate
Solutions Developer
Rutuja Ghanwat
HR Executive
Aakanksha Gupta
Finance & HR Executive
Komal Jadhav
Solutions Developer
Dilkesh Tilokchandani
Solutions Developer
Lakshay Gupta
Solutions Developer
Rushikesh Sakharwade
Solutions Developer
Sushma Singh
HR Executive
Mayank Patel
Sr. Solutions Developer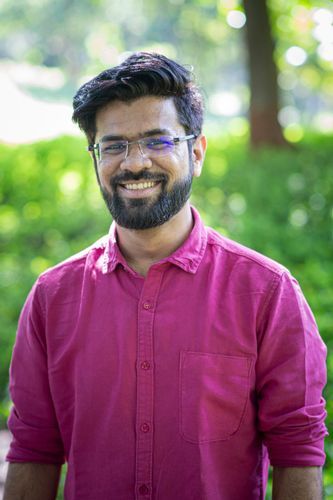 Dheeraj Bharambe
Solutions Developer
Kartik Puri
Solutions Developer
Brahmaiah Ganta
Analytics Executive
Jaldhi Mehta
Solutions Developer
Suraj Magdum
Senior Analytics Executive
Milind Shinde
Solutions Developer
Vinay Chaudhari
Solutions Developer
Sumeet Shah
Associate Director
Laxman Kashidkar
Solutions Developer
Shubham Khobragade
Solutions Developer
Prathamesh Kathavate
Analytics Executive
Raj Dwivedi
Consultant
Dipak Patil
System & Network Administrator
Vaishali Sadhwani
HR Executive
Shikha Dhingra
Marketing Associate
Mohit Ransubhe
Solutions Developer
Araiba Khan
Analytics Executive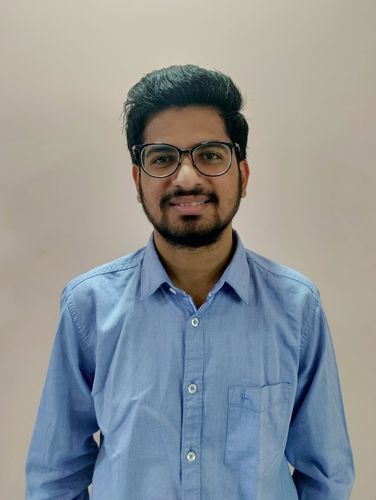 Akash Mundada
Analytics Executive
Rutuja Dhamdhere
Solutions Developer
Gaurav Bhalerao
Solutions Developer
Manupriya Rana
Analytics Executive
Neha Malik
Analytics Executive
Akshay Taur
Analytics Executive